Fun Art Classes
Unwind, get creative and have a giggle at art classes presented by Sip'n'Dip.
These classes are all about fun art (not fine art) and are presented in a relaxed environment and designed to unleash your inner Picasso!
Bring your friends for a comprehensive two hour 'learn to paint' or 'learn to make' class at the farmhouse and then enjoy a picnic box on the Tea Terrace or under the old fig tree.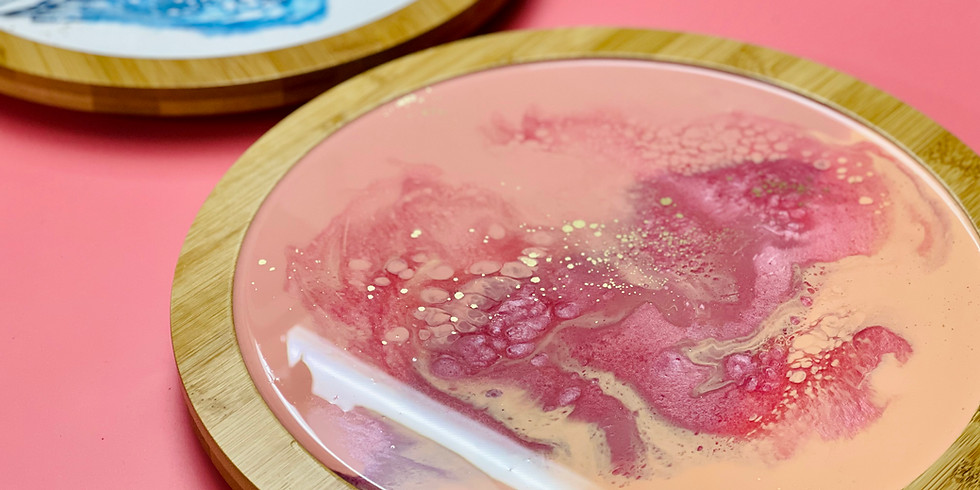 Wolston Farmhouse
Jan 29, 2022
02:00 PM to 4:00 PM
At the Wolston Farmhouse, Sip and Dip we offer FUN art not FINE art, enjoy a guided learn to make class! Come visit one of Brisbane's oldest heritage buildings and enjoy a fully supported resin design class!